Hi! So as some of you have figured out, I really like Halloween. I dunno if it's because I am a born costumer, or if my love of costuming comes from Halloween. It could be the free candy... or the spooky magic of being out at night walking around your neighborhood when you were a little kid... sure your dad was with you, but it was still spooky. And if it got too spooky, your dads' hand was never very far away for grabbing onto. The excitement of picking a costume, the smell of burning leaves (at least when I was a kid and you could still do that, Halloween night always had that wonderful smell in the air). Going back home and having the candy trade off with your sibling(s), actual chocolate was worth its' weight in gold, but you could buy some serious chore relief for parting with your smarties or sweetarts.
Anyway I have a lot of fun now decorating our patio for Halloween and handing out treats, and doing seasonal artwork for it.
So here's a little showcase of some Halloween themed items I've got for you this year.
On redbubble
"Ghostage" Framed Prints by Amy-Elyse Neer | RedBubble
: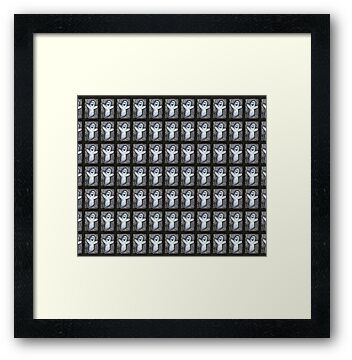 "Dizzy Pumpkins" Framed Prints by Amy-Elyse Neer | RedBubble
: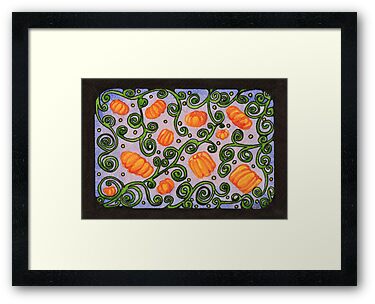 "Pumpkins III" Framed Prints by Amy-Elyse Neer | RedBubble
: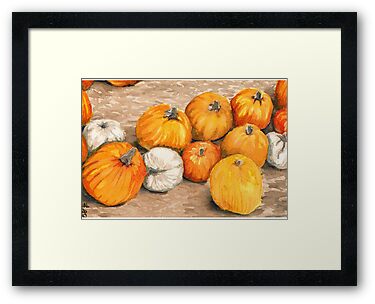 "Web" Framed Prints by Amy-Elyse Neer | RedBubble
: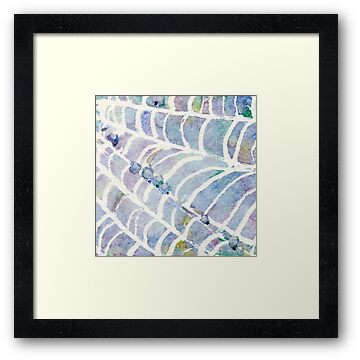 "Flying Witch" Photographic Prints by Amy-Elyse Neer | RedBubble
: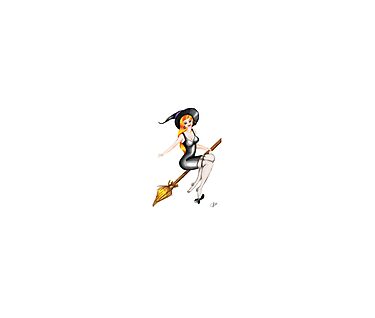 "Pirate Girl" Photographic Prints by Amy-Elyse Neer | RedBubble
: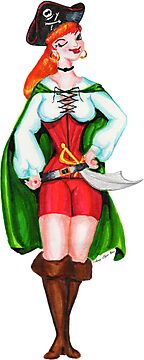 "Pumpkins" Framed Prints by Amy-Elyse Neer | RedBubble
: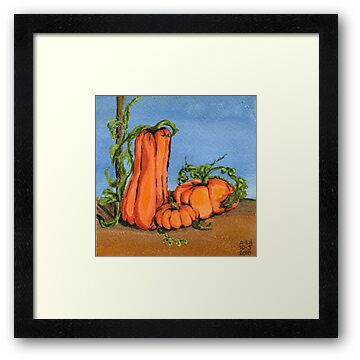 "Black Cat" Framed Prints by Amy-Elyse Neer | RedBubble
: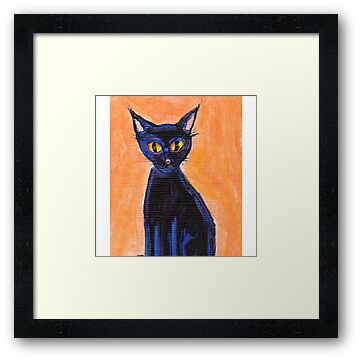 "Tissue Ghost" Framed Prints by Amy-Elyse Neer | RedBubble
: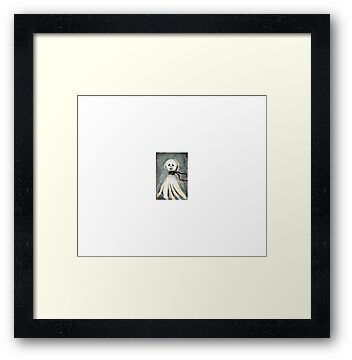 On Zazzle