There's a challenge about ot launch on redbubble for nursery frieze animal shirts for kids.
I started with sketching a few doodles of some favorite animals of mine. I picked the mouse cause I liked the way the sketch turned out. I inked it and scanned it in and cleaned it up and made it look all pretty in Ps, added some text and ended up with this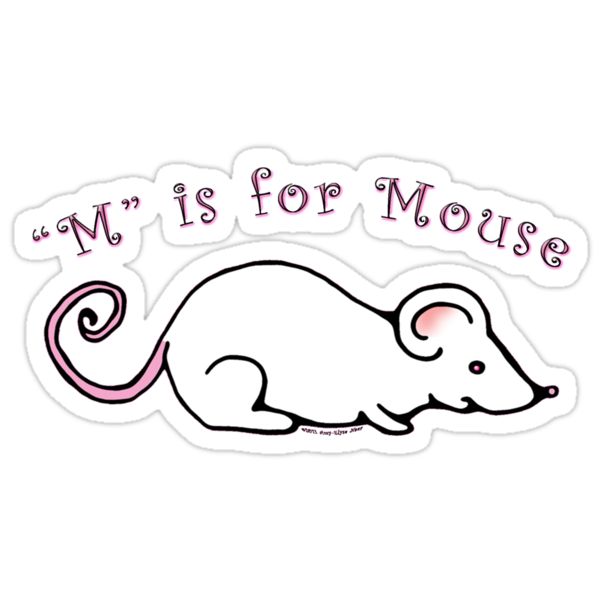 Then I realized I should do more of them, cause the sketches were all pretty cute.
so then I did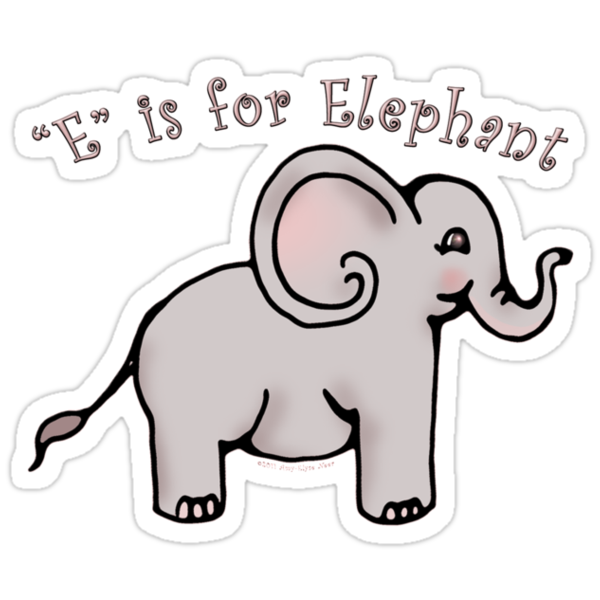 And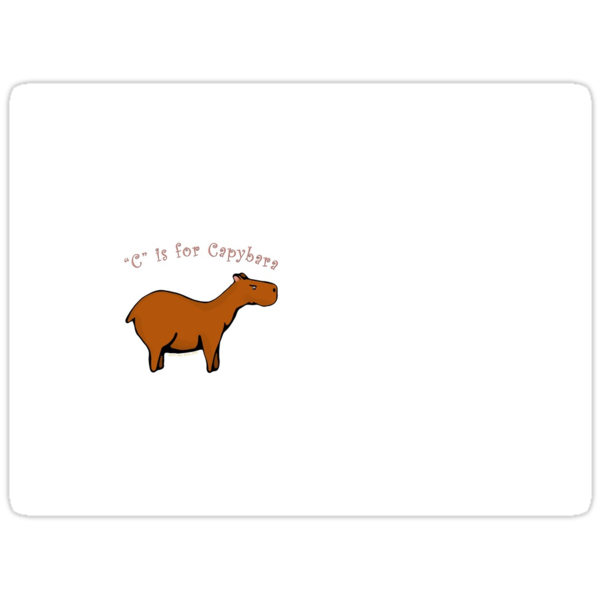 I will probably do some more, I am having a lot of fun with them and I think they are turning out pretty cute. I doubt I will do the whole alphabet though.