First off, before I start babbling, here's some deal-age for you.
20% off Tees (grown up and kids sizes, all styles)
Here's what you do,
Go to This link
, choose a design and a shirt style and a size, then choose white as the shirt color.
That's it.
The 20% off is immediately and automatically applied once you choose a white shirt. They are headquartered in Australia (although they ship from more local facilities, the nuts and bolts are happening down under, for instance stuff I order comes from San Francisco ), and as you know, it's summer in Australia so it's their "White Christmas" Sale.
This discount is in addition to the standard free shipping on four or more shirts, and redbubble eats the discount out of their cost, so you would still be supporting your starving artist, 'cause I'd get paid the same.
So you can get four Christmas presents with free shipping for as little as 15$ each for kids and 20$ each for grown ups! And, it's mix and match so you can get four different designs.
More deals incoming, as etsy has posted they are going to start rolling out coupon codes.
-----------------------
Okay now that that's out of the way, here's some shameless self promotion.
I am in some challenges on redbubble right now, and you can vote for me. In future there will not be so many of these posted at once, but since this is effectively the first entry of substance, just want to get em all out there. If you haven't voted before, I will be posting a perma-box of instructions about voting, on the side bar.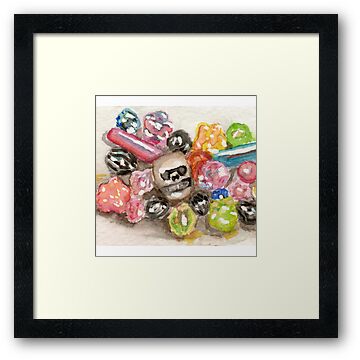 __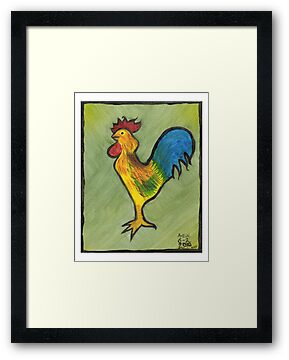 __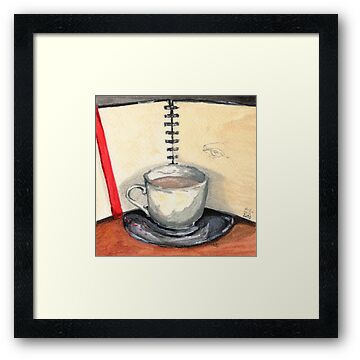 ___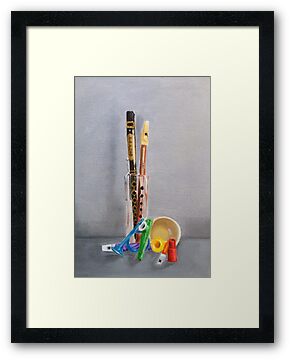 ___

Of course the sad thing is because I spent all day setting this thing up, there is no daily painting for today.